Standard Domain SSL
The Standard SSL Certificate is a beginner-level certificate that is issued by a Certificate Authority to encrypt data transmitted between a client and a server. The certificates leverage a cryptographic method that consists of two keys: a public key for encrypting data and a private key for decrypting data.
Due to the straightforward feature of Standard Domain SSL certificates, they are considered a suitable SSL solution for all the small, medium, and large-scale organizations that are handling just one website listed in your CSR. Compatible with all modern browsers and devices, they have SHA-256 Bit Encryption and RSA 2048-Bit Encryption.

Comodo Positive SSL Certificate
Get it today @ $ 7.99 for a year
Positive SSL certificates are issued by a certificate authority (CA) and are designed to be a quick and cost-effective solution for securing a single domain or subdomain. These certificates can typically be issued within a few minutes of request, and they provide a basic level of security for your website. They secure customer transactions by encrypting sensitive information transmitted between a client and a server.
Read More

Comodo Essential SSL Certificates
Get it today @ $ 9.99 for a year
Comodo Essential SSL Certificates are trusted SSL certificates that provide industry-standard encryption at an entry-level cost. These certificates use a paperless validation system to verify the ownership of the domain, and they are suitable for non-eCommerce websites that require encryption. They come with padlocks and are trusted by 99.9% of web browsers, giving customers confidence that it is safe to visit and interact with your website.
Read More
Get it today @ $ 6.99 for a yaer
Sectigo Positive SSL certificate is a trusted SSL certificate that can be used to secure your domain within a few minutes. It uses the SHA (Secure Hash Algorithm) encryption algorithm and 2048-bit cryptographic keys to maintain data confidentiality, and it can be configured on any server at your convenience. In addition to securing your domain, a Sectigo Positive SSL certificate can also help to improve the trustworthiness of your website by displaying a padlock icon in the web browser.
Read More
Get it today @ $ 7.99 for a year
Certum Commercial SSL certificate is a domain-validated (DV) SSL certificate that is issued based on domain verification. They are issued quickly, as the certificate authority (CA) only needs to verify that you own the domain for which you are requesting the certificate. Certum Commercial SSL certificates are suitable for situations where you need a quick and easy way to provide HTTPS (Hypertext Transfer Protocol Secure) for the communication between a client and a server.
Read More
Certum Commercial WildCard SSL certificate
Get it today @ $ 59.99 for a year
The Certum Commercial Wildcard SSL certificate is a European SSL alternative that is suitable for securing an unlimited number of subdomains at a competitive price. This certificate provides a basic level of security to your primary domain and subdomains and includes secure communication for both www and non-www domains.
Read More
Domain Validation

Google Approved
HTTPS Secure
256-bit Encryption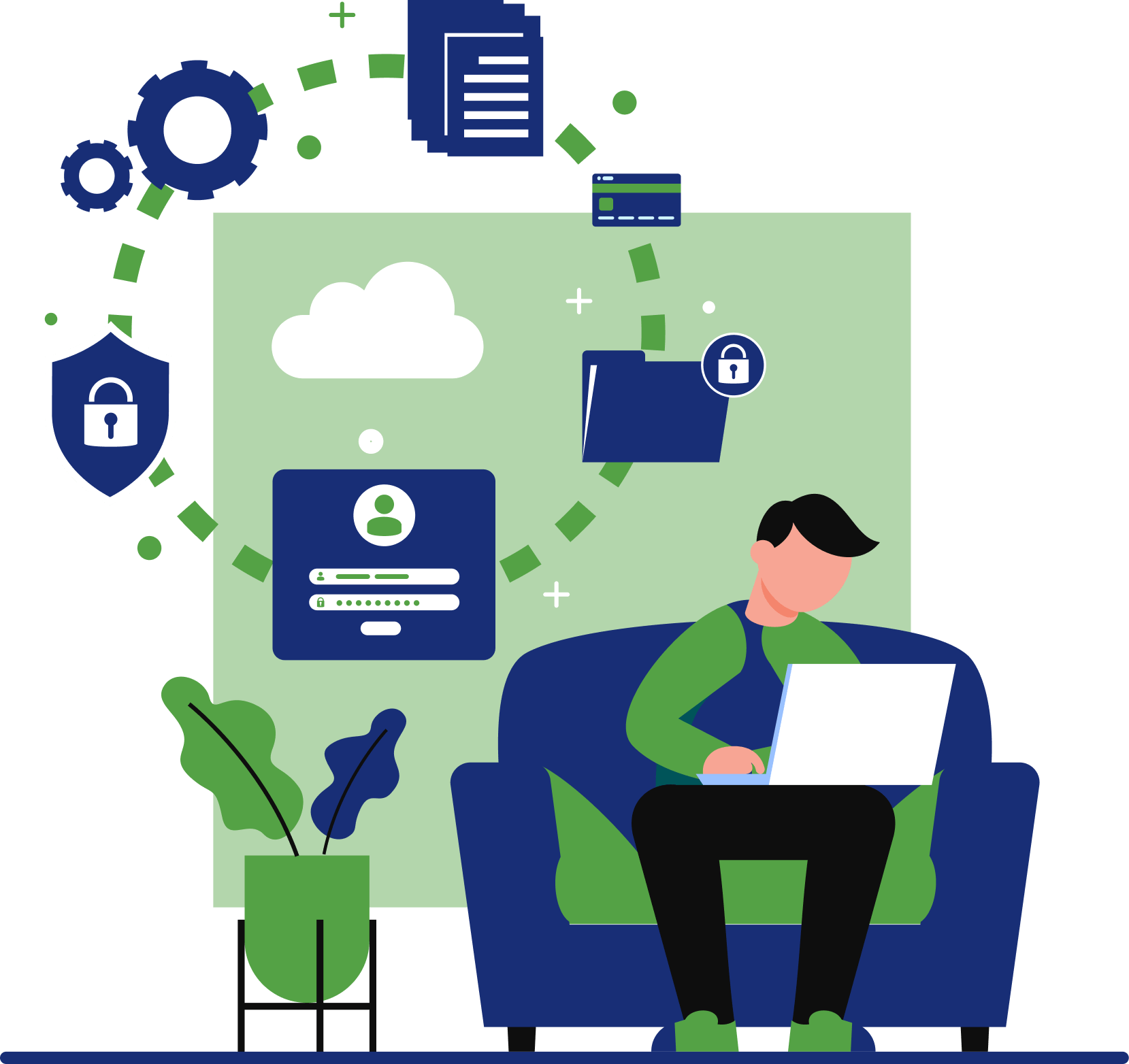 Let the users know you're a pro-security organization
Standard domain (DV) SSL certificates are low-cost certificates that only require validation that a company or person can demonstrate control over a web domain. To obtain a DV certificate, the website owner typically needs to receive a confirmation email from the issuing certificate authority (CA) to an email address listed in the domain's WHOIS (Who Is) record.
DV SSL certificates are suitable for websites that do not conduct business or credit card transactions, such as blogs, personal websites, or websites that don't gather personal information. These certificates provide a basic level of security by encrypting the communication between a client and a server, which helps to protect the data from being intercepted by hackers or other malicious actors.
What is ca signed certificate and how to get Ca signed certificate?
A CA-signed certificate is an extension of a browser's trust in your website. The main difference between a self-signed and a CA signed SSL certificate is how they're issued. In order to understand the differences between these two types of certificates, it's important to understand what happens when you install one on your web server.
READ MORE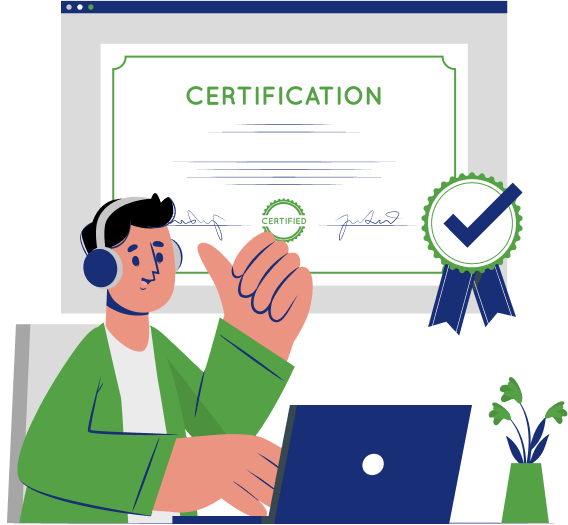 Millions+ of People Trust SSL Solutions