Code Signing Certificates
Make an impression by eliminating the "Unknown Publisher" warning
Code signing certificates are used to protect your code and applications when files are uploaded online to deliver them to end users. No one wants to download an application or software with a warning that scares them with an "unknown publisher" tag. The users want files they feel comfortable and safe installing on their computers.
These certificates are provided by a third-party CA (Certification Authority) after it has completed the vetting process of your company that has asked to be deemed as a trustable developer or a brand. This way, your users trust you more and are notified of any changes to your software or application.

Comodo Code Signing Certificate
Get it today @ $ 68.99 for a year
A large number of developers and organizations use Comodo Code Signing certificates. Let your customers know that your software or application is safe as houses for them to download or install it on their computers. If you need an affordable and dependable solution for signing your code, there couldn't be a better choice.
Read More

Comodo EV Code Signing Certificate
Get it today @ $ 211.99 for a year
Comodo EV Code Signing certificate comes with all the facilities of a regular code signing certificate and adds more brand integrity, a Microsoft SmartScreen filter and physical token availability. There's no EV code signing certificate available on the internet that can beat this certificate in stamping trust in your users.
Read More
Sectigo Code Signing Certificate
Get it today @ $ 68.99 for a year
Sectigo Code Signing certificates are a cost-effective way to digitally sign all your code. It makes the users feel safer while downloading your software or application. Sectigo Certificate Authority (CA) is a renowned brand worldwide and provides you with best-in-class technologies to eliminate the "Unknown Publisher" warning.
Read More
Sectigo EV Code Signing Certificate
Get it today @ $ 211.99 for a year
Sectigo EV (Extended Validation) Code Signing certificate is one of the rare code signing certificates that Microsoft trusts. The EV verification makes your brand dependable as soon as you sign your code using this certificate. So drop all the worries of your audience and let them know that you are the genuine developer of the application, and they can only profit by signing their code using this premium certificate.
Read More
Certum Standard Code Signing
Get it today @ $ 89.99 for a year
Certum is the latest addition to the list of reliable code-signing solution providers for software and applications. Trust is a major parameter when it comes to audience satisfaction scale, and Certum code signing certificate helps you build it by verifying your details and ridding you of the warnings that scare away the users wanting to download your application.
Read More
Certum EV Code Signing Certificate
Get it today @ $ 289.99 for a year
Certum EV Code Signing certificate is achieved after passing through a tough vetting process. Yet it is just an investment in terms of time since it tells the user that you are a genuine developer/organization. Want to enhance your brand reputation at an affordable price with an EV code signing certificate? This one is for you.
Read More
No More "Unknown Publisher" Warning

Secure Experience
Trust of Leading Code Signing Providers
Affordable Solutions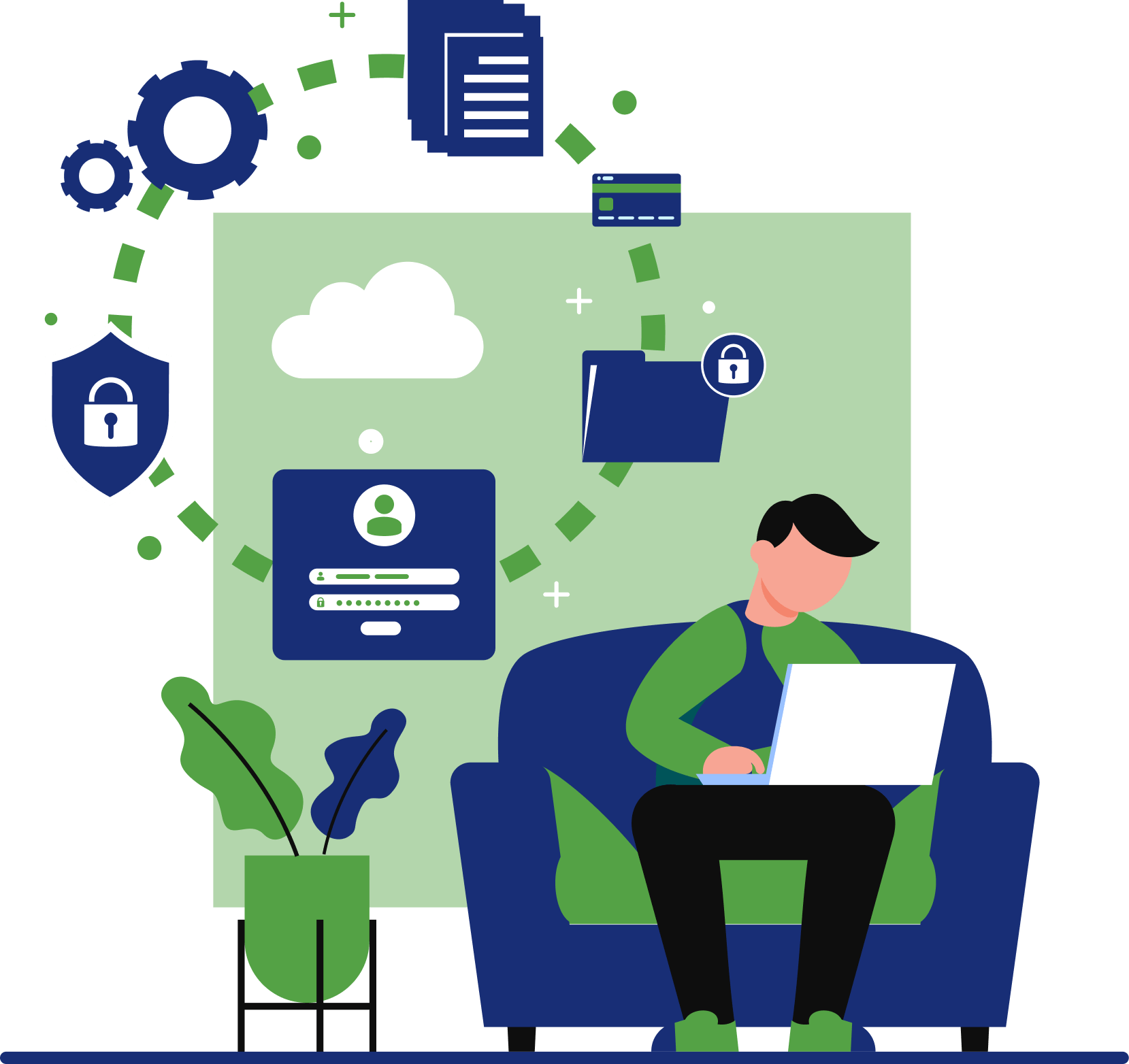 Let the users know you're a pro-security organization
The regular code signing certificates are not only cheap and save your purse from taking a hit, but they also command integrity. The visual difference that not having a warning sign makes is that your brand gets to be part of a healthy equation for user safety and brand integrity. What else would be better to suffice the need for untampered software and applications?
EV code signing certificates are a bigger deal since they might take up to 5 days to arrive, but the whole vetting process feels feasible when you realize that you can not only stamp your brand integrity but also help the users stay away from the applications that are tampered since they contain "unknown publisher" warnings.
Install an SSL Certificate in Apache
Apache's principal configuration file is usually known as httpd.conf or apache2.conf. The possible places for this file are httpd//etc/httpdor /etc/httpd or the directory /etc/apache2/. For a comprehensive listing of default installation layouts for Apache HTTPD on various operating systems and distributions, see Httpd Wiki - DistrosDefaultLayout.
READ MORE
Millions+ of People Trust SSL Solutions